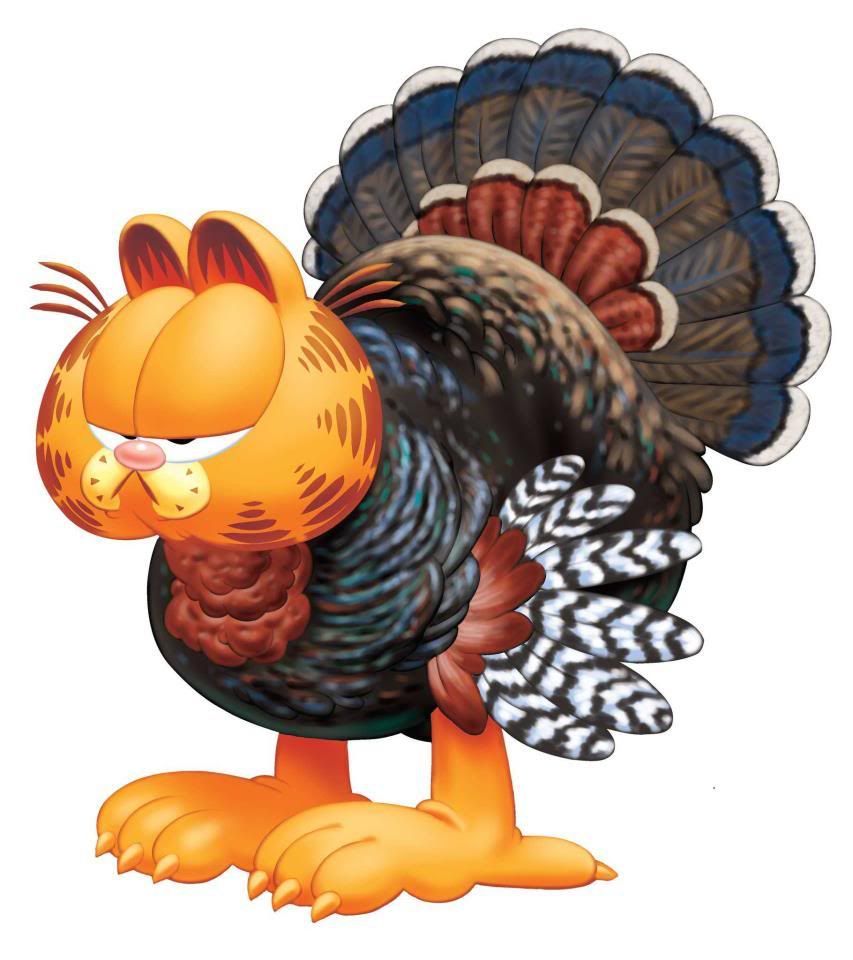 Thanksgiving is a favorite holiday around here. As Charlie said tonight, "all you do is eat and watch football, how could a day get any better?" It's still 9 days away, so to pass the time I've made a list of all the things that make Thanksgiving Thanksgiving in my book:
The Macy's Thanksgiving Day Parade. Sitting in jammies all morning long, watching the parade and hollering at the kids randomly. "Garfield is coming! Right after this commercial (and the next and the next and the next). Who wants to see Garfield?"
Black Friday ads. It doesn't matter that I will have checked out the ads online several times since mid-November. There is nothing like paging through ad after ad of deals so good even sane people consider heading to the stores at 3am. My favorites are the Target and Kohl's ad, but Walgreen's is usually a place for some good deals, too.
Green bean casserole. If it's not the original recipe from the can of Durkee's French Fried Onions, it's not green bean casserole.
Falling asleep to football. I like to watch football. Really. But I like a nap during a football game even more.
Cranberry relish. This is new on my list of must-haves for Thanksgiving. Growing up, cranberry sauce always came out of a can, bearing the telltale ridges of the inside of the can. Yuck. But Mike's mom introduced me to cranberry relish made with whole cooked cranberries and little bits of orange zest. Delicious!
Fat pants. My brother-in-law taught this to my kids. Either wear or bring with you big stretchy pants for post-meal bloat. And if Mom wants to take pictures of the family, better do it before dinner when everyone still looks decent. Otherwise she will get a picture of people in a varied assortment of sweats, sleepwear and perhaps even old maternity leggings.
Spending time with family. In the 21 years that Mike and I have been married, we have only not been with extended family once. And that's the way I like it.
What makes it Thanksgiving for you?