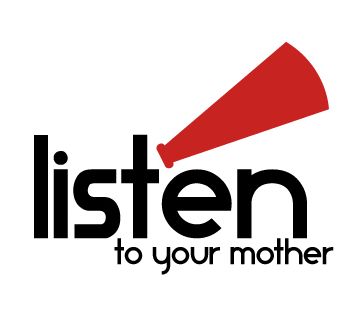 Nearly two years ago,
I was part of something magical
. It was the first Listen to Your Mother show in Indianapolis. A group of women from different parts of Indiana, the Midwest really, with different jobs and experiences came together to discuss what tied us all together -- motherhood. Being in the show was fabulous. Getting to know these women was even better. And now, the call is out for submissions to this year's Listen to Your Mother show and I wonder if I have it in me to make the magic happen again.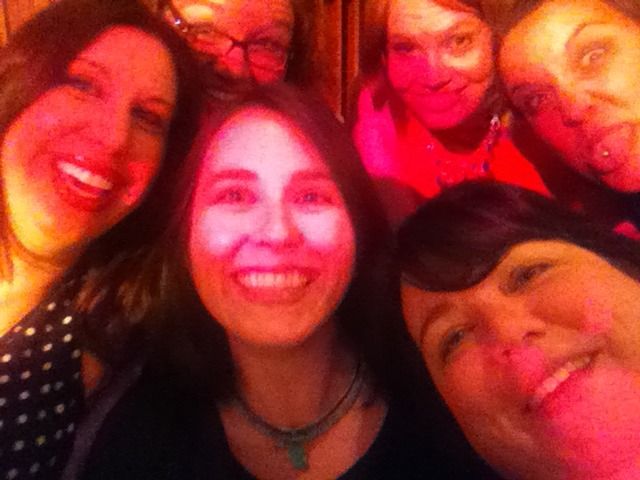 The
deadline for submissions to the Indianapolis show
is January 31. I've been mulling over some ideas in my head, but nothing seems to stick. My entry for the inaugural Indianapolis show was a humorous piece (see the video
here
). Should I go that route again? Maybe I should dig in to something more emotional? Or something with a spiritual bent? I guess I need to just sit down and start writing and see where it takes me.
I've also given some thought to auditioning for the show in my husband's hometown of Evansville, Indiana. This is Evansville's first year for LTYM. One of the producers is Hillary Melchiors who was a member of "my" cast in Indianapolis. It would be so great to be a part of growing LTYM to a new city.
Auditions there take place next month
, on a day it just so happens we will be in town for a college visit.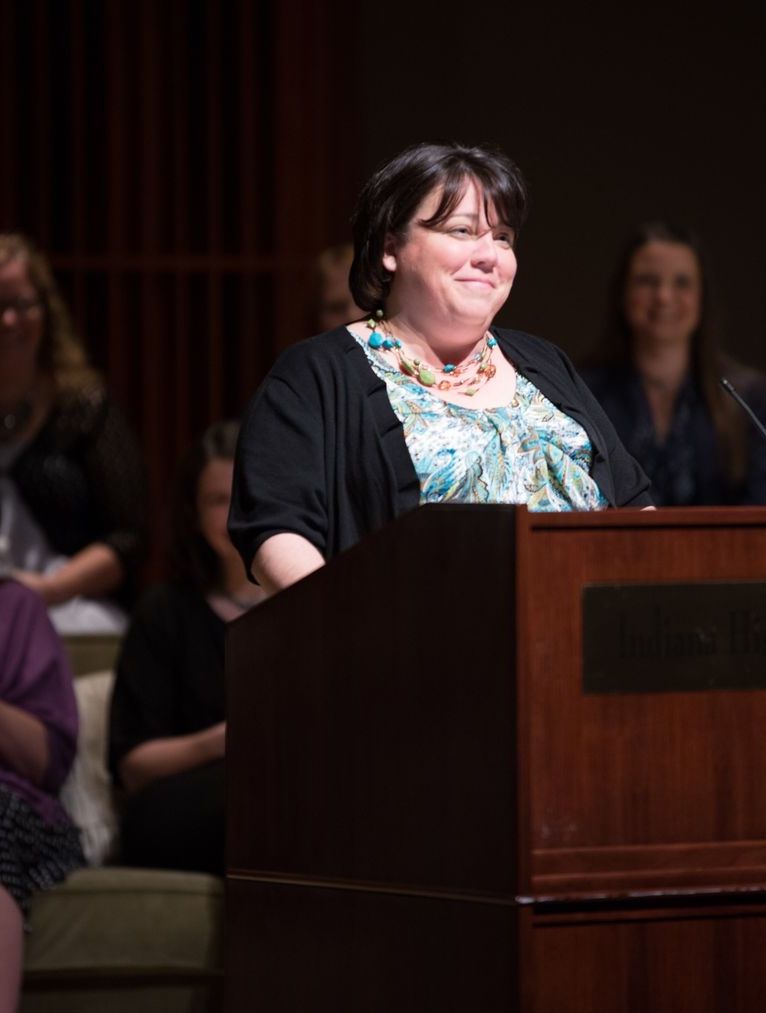 And if I were even to get selected for the Indy or Evansville show, would the magic still exist? It would be different magic for sure. I'm a different person and the cast would be different. But I choose to believe that the camaraderie of the cast and the electricity of sharing my own words on stage would be magical in its own, new way.
What about you? Is there a LTYM show near you? Probably -- there are
nearly 40 shows
this year! Do you have something to say about being (or not being), having (or not having) a mother?
If telling your story on a stage is not your style, I really encourage you to step out of your comfort zone and give it a try. Or just write your story for yourself. There is real power in that, too. At the very least, find a LTYM show near you and be in the audience. You won't be disappointed. I swear on my mother's grave (except she is happily alive, but you get the idea).